Rugby Hall of Fame: 4 Rugby Legends For Your Event
When it comes to creating a successful event, it is crucial to choose the right guest speakers. The best after dinner speakers will engage with the audience, inform and inspire, leaving audience members amazed and motivated to improve. In this article, we discuss four major legends of English rugby that are known for being the best of the best when it comes to speaking at sporting events.

Martin Bayfield
A definite rugby great, Martin Bayfield has had a wonderfully successful career both nationally and internationally. Having achieved two Grand Slams and won 31 England caps, he has an abundance of experience in building a successful and motivated team. Along with Martin Johnson, Bayfield became part of one of the greatest forward playing duos of their time.
After retiring from rugby, Martin has gone on to become an established commentator, host and presenter. He was also cast as Robbie Coltrane's body double in the Harry Potter films, due to his great height. He is arguably one of the best and biggest after dinner speakers on the circuit.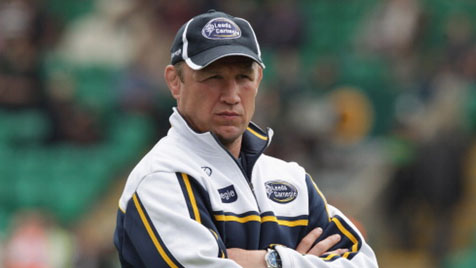 Neil Back MBE
A true legend of the game, Neil Beck has been a major player for some of the most historical rugby games of recent times. Being a part of the World Cup winning team in 2003, he scored two tries resulting in the greatest accolade in rugby. Not only that, Neil has won five Premiership titles, two European titles and has been inducted into the RFU Hall of Fame. Neil can give important insight into the rugby world and can inspire audiences to be best that they can be, with brilliant tales from his spectacular career.
Known as one of the most celebrated rugby players ever, Neil has not only been an incredibly successful player of the sport, but has also gone into coaching. Initially coaching the Leicester Tigers team, Neil quickly developed a career in coaching elite sportsmen, and has been Head Coach of Leeds Carnegie, as well as coached for The Rugby Football Club Ltd and Edinburgh Rugby, displaying superb leadership qualities which is a topic that he covers at events.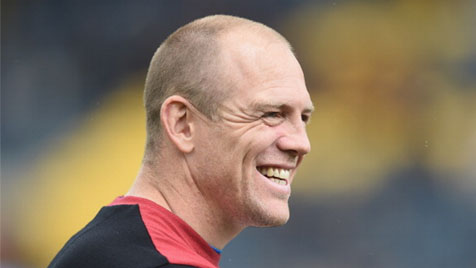 Mike Tindall MBE
A hugely inspiring speaker, Mike Tindall, has stood at the forefront of both national and international rugby throughout his career. Having been a vital member of the 2003 World Cup winning team, he has been recognised for playing a pivotal role in the England squads overall victory. Mike has a brilliant personality with a mass of experience that any business or social event can benefit from, touching on subjects including teamwork and maximising success.  
A great leader on and off the pitch, Mike stresses the importance of teamwork and leadership within the sport, two main attributes that are crucial to success. His contribution to the game is second to none, having been apart of one of the most powerful centre partnership with Andy Farrell, which led to extremely successful results during the 2007 Six Nations. Mike is renowned for his keynote speaking, having featured at some of the biggest sporting events around.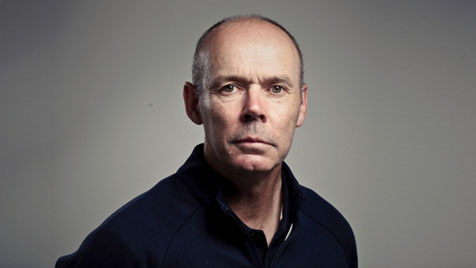 Sir Clive Woodward
The Rugby Hall of Fame list would not be complete without Sir Clive Woodward. The rugby legend and leading speaker is accountable for two of the Nations most historic sporting achievements, first the 2003 Rugby World Cup victory for England, and second, the London 2012 Olympic Games win for Team GB. An ideal host for any sporting event, Woodward has a multitude of transferable experiences that relate to peak performance and maximising success.    
Coaching the England rugby team to success in the 2003 Rugby World Cup really cemented Woodward's legacy into the English sporting history books, making him one of the rugby's true legends. He has gone on to work in the football league becoming Performance Director for Southampton Football Club, and Director for Elite Performance for the British Olympic Association. For his monumental accomplishments in the sporting world, Woodward was knighted by the Queen.
The World Cup-winning coach draws from a variety of experience as a former international rugby player, coach and businessman to support athletes, coaches, teams and organisations to improve individual and group performance. He believes in four vital skill sets that every individual needs to succeed: Talent, teachability, pressure and will, that is all based on his own unrivalled experience working with elite sportsmen and women.  
Book A Rugby Speaker Today
All four of the aforementioned rugby legends are available to book through the Champions Cricket Speakers Agency. Browse our extensive selection of Rugby Hall of Fame legends for the perfect rugby after dinner speaker for your event or corporate function and simply get in touch with one of our dedicated team members today!