What the Rugby Pros Think Will Happen in the Premiership Semi-Finals
Here at Champions Rugby Speakers, we thought we'd take a look at what the professionals think will happen in the Premiership Semi-Finals this weekend.
Former Bath & England Prop - Gareth Chilcott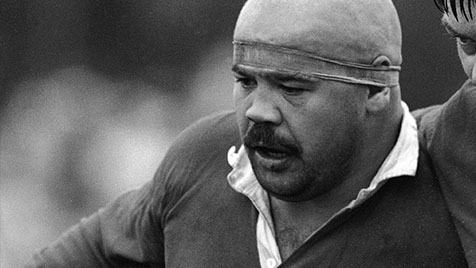 "Saracens and Exeter for the last couple of years have been, by a country mile the best two clubs in the championship, but Northampton are coming into it in a fine bit of form. And Johan Ackerman has got Gloucester playing very well. The league doesn't lie, the best four teams are there. Don't underestimate Northampton and Gloucester. It's going to be a fantastic weekend."
Former Saracens, Tigers & England Hooker - George Chuter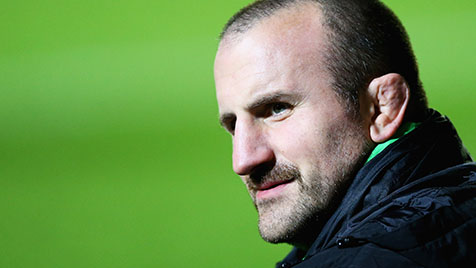 "Saracens are on the quest of a wave after winning the European Cup. No disrespect to Gloucester and Saints. I think in Chris Boyd's first season as Director of Rugby, it's been a remarkable turnaround and I think Gloucester will have a great season next season. They're both fine teams. But I think Exeter and Saracens have just a bit too much quality."
England Rugby World Cup Runner Up - Jeff Probyn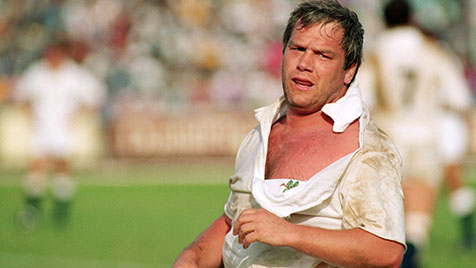 "I think you've got to see it as a Saracens vs Exeter final. A lot will depend on how Cipriani plays for Gloucester. He can be a maverick player. On his good days, he's brilliant. On his bad days, he's awful. There's still a lot going on between now and the World Cup for players to really stake their claim. Players need to show in these club games, why they should be picked for the World Cup."
Former Scotland & British Lions' Fly Half - Craig Chalmers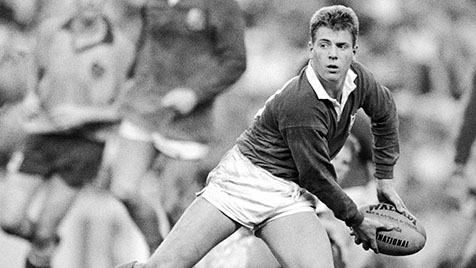 "Gloucester is a massive game for me. I'd love to see Gloucester win that game. Cipriani's been playing some great stuff this year. Players' and Premiership Player of the Year. He's certainly a player who can win a big game for them. I think Saracens will win, they're too strong, and on a high after last week. Northampton have come on really well, the young guys have stepped up, Biggar's come in. It's taken a lot of time for them to play the way they want but they've got some momentum and have a lot of confidence. I think both will be high scoring games. A lot of tries. A bit boring but I think Exeter vs Saracens in the final, with Saracens too strong."
We spoke with the pros above on a number of topics, from their club team's fortunes to their international side's World Cup hopes. Stay tuned!
You can book any of the above as the rugby speaker for your event today. Simply get in touch with the team at Champions Rugby Speakers today.